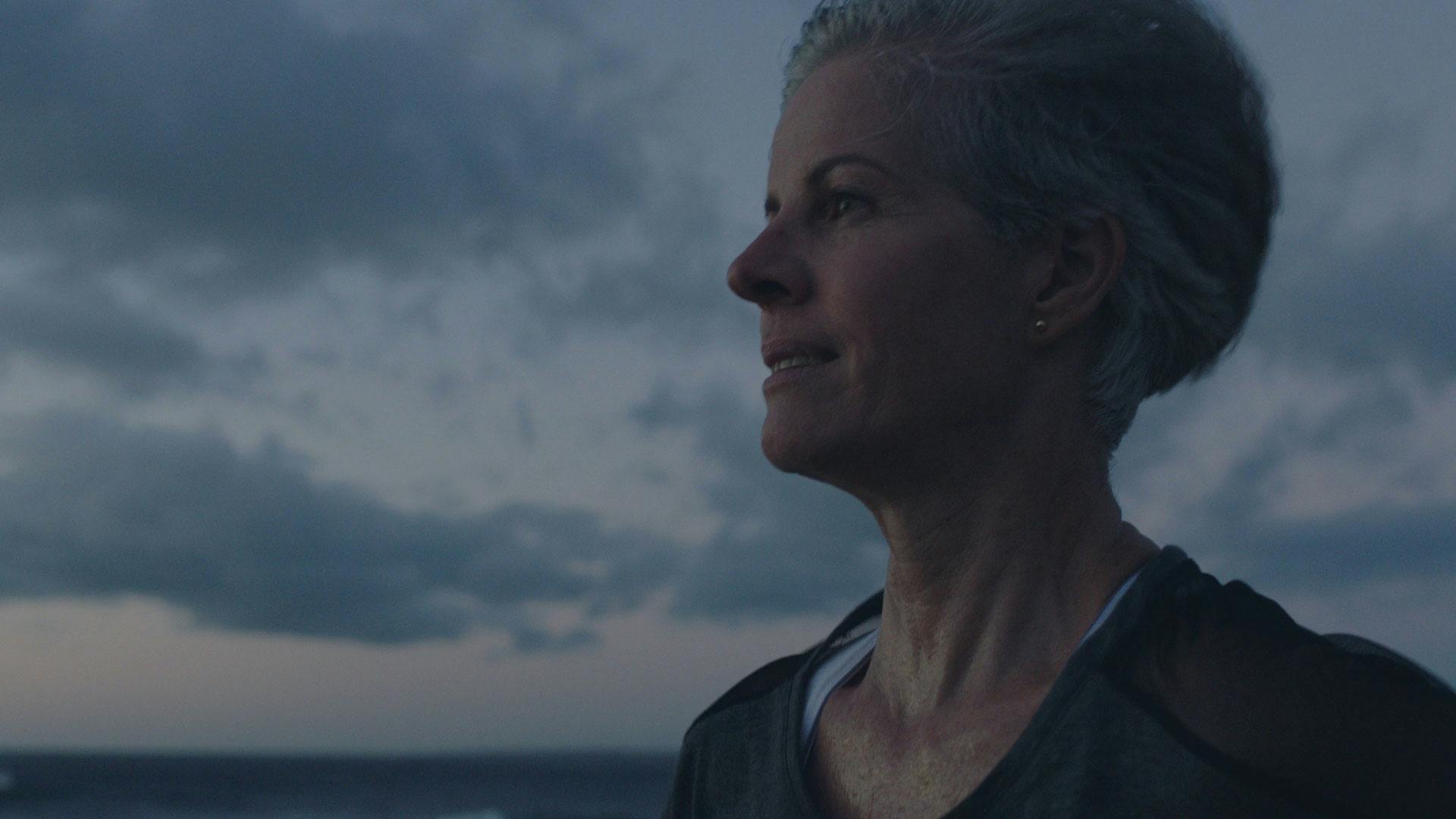 Harnessing 

the 

power 

of 

AI 

to 

improve 

millions 

of 

lives. 
---
The Challenge
Medical data alone, such as blood glucose, does not suffice to exceptionally improve the lives of patients.
Advanced Data Evaluation
Hence, xbird uses advanced artificial intelligence to understand the relationship between a patient's behavior, therapy and medical conditions.
Improving Therapy for Everyone Involved
This way xbird enables pharma companies to provide an engaging therapy experience by enriching patient support with smart digital assistance. By prompting personalized notifications at the moments the patients need it the most, xbird helps to increase therapy adherence and improve medical outcomes.
Accuracy and Reliability
A fine example of German engineering, xbird offers unrivalled accuracy in behaviour recognition and an infrastructure certified to pass the highest level of medical scrutiny.
Our Product
xbird leverages the power of AI to provide personalized support for any existing therapy.
---