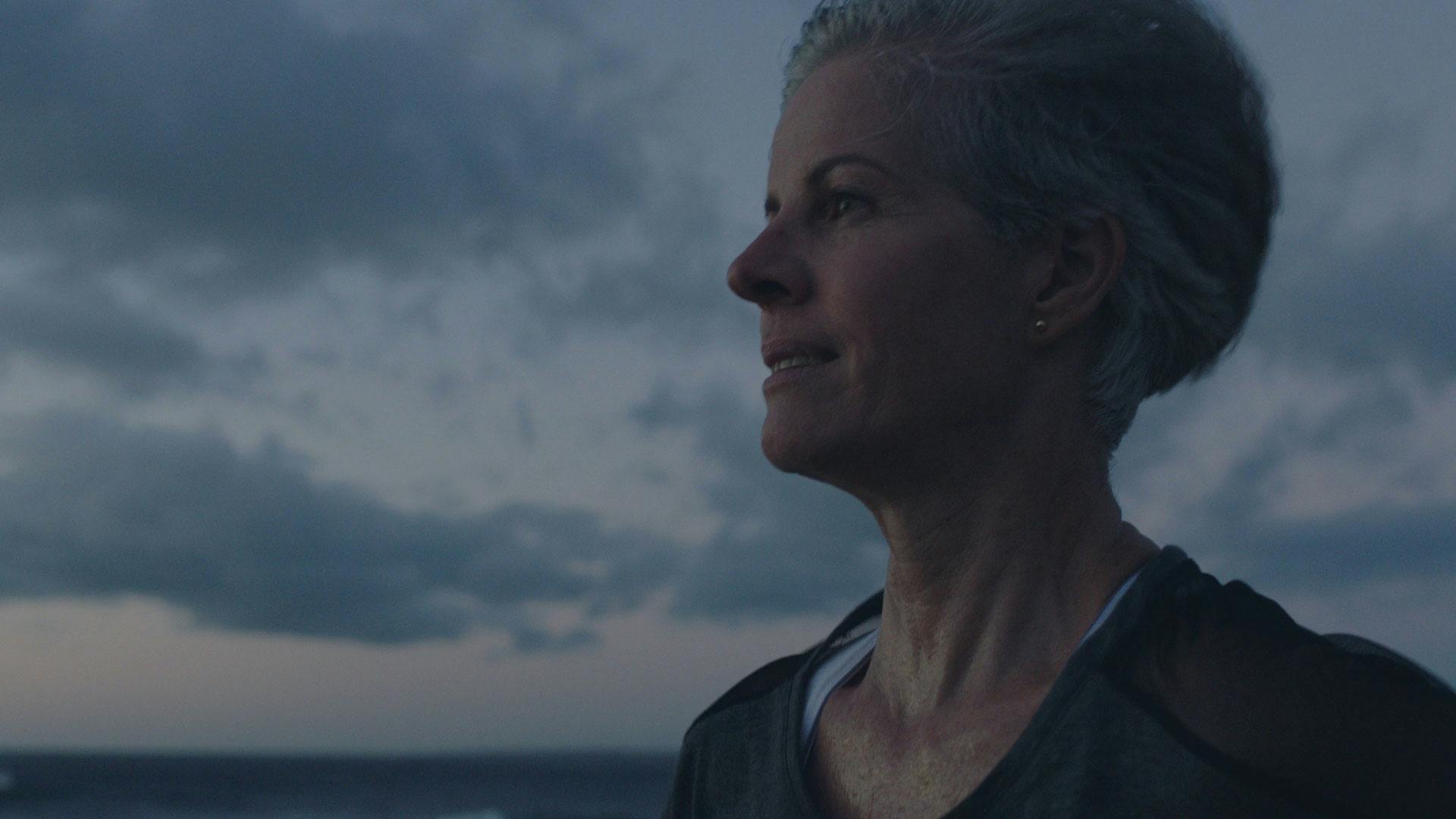 Harnessing 

the 

power 

of 

AI 

to 

improve 

millions 

of 

lives. 
---
The Challenge
Diabetes is one of the major challenges for people and society in the coming decades. People living with Type 2 diabetes need continuous support to improve their lives.
Advanced Data Evaluation
Hence, xbird uses advanced artificial intelligence to understand the relationship between a patient's behavior, therapy and medical conditions.
A fine example of German engineering, xbird offers unrivaled accuracy in behavior recognition and an infrastructure certified to pass the highest level of medical scrutiny.
---
---
Our Product
xbird leverages the power of AI to provide personalized support for any existing therapy.
---
---